kim scodro interiors
Our Design Process
---
At Kim Scodro Interiors, we do our best to make the process of designing a home an enjoyable experience. We tailor our services to fit each client's specific and individual needs. We offer a wide range of services from furniture design and procurement to building a new home from the ground up.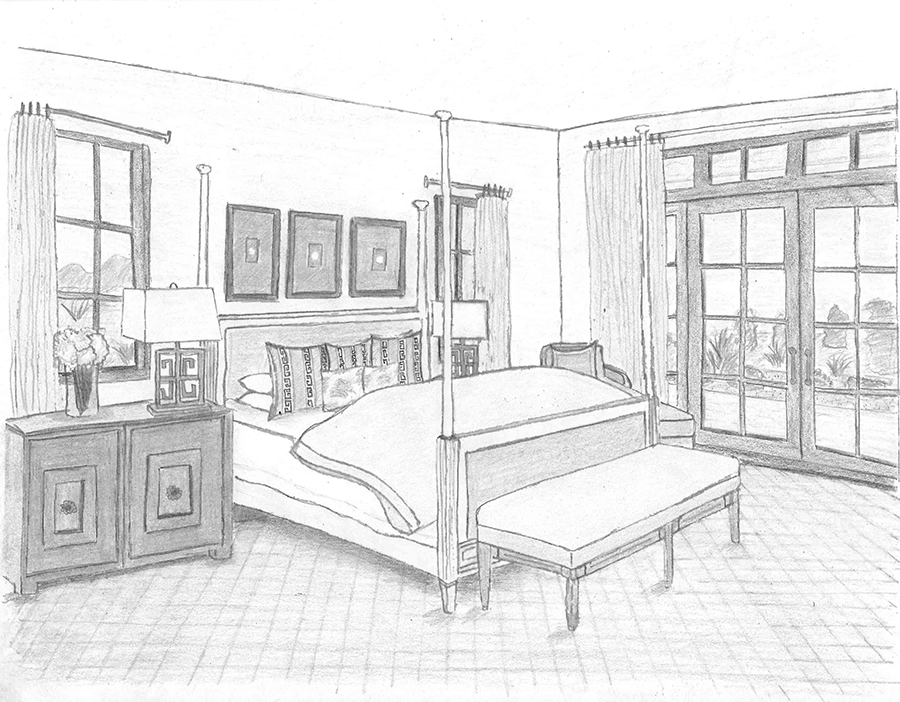 New Build & Renovation
Our Design Process
We collaborate with the architect, contractor and homeowner from the beginning stages of drafting the architectural plans to seeing the project through the final building phase. From creating custom cabinetry elevations, tile layouts, space plans, lighting and specifying all finishes for the home, we make sure no design detail is overlooked and help ensure the end result perfectly reflects the homeowner.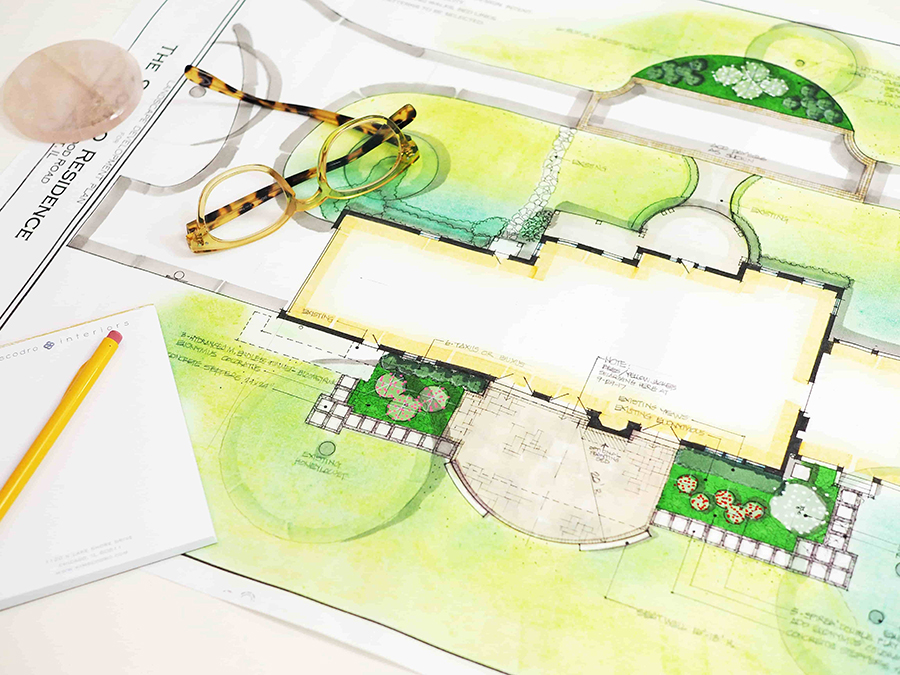 Furniture Procurement
Our Design Process
We work with our clients to create a design that is functional and livable, while also reflecting their personal style and goals for their home. Visual aids such as mood boards, furniture plans and renderings are utilized to help our clients envision the space. We source all furniture selections and manage the project entirely. We handle every detail down to the installation of artwork and accessories so you're able to walk into your completely finished new home.